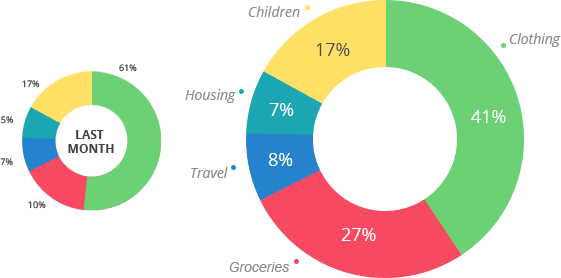 Multi-platform money budgeting tool
With CUBUX your finances will be safe. Manage your finances with previously unavailable efficiency! Consider the expenses, transfers, receipts, pay checks, plan the budget!
CUBUX is a money budgeting app that is available from any platform on Android, Apple PC and WEB.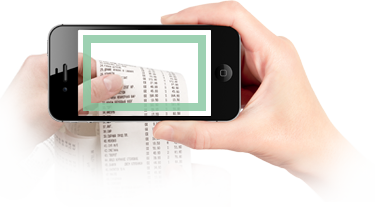 A SIMPLE WAY TO KEEP YOUR BUDGET!
Record expenses on the fly due to our home budget software. Download photos of your checks into the application, distribute gibson straat categories, and analyze their spending and budgets to the end of the month with convenient reports!
CLOUD SERVICE AND SYNC ACROSS
ALL DEVICES!
We did our best to create really an easy budget app.
So all your data is accessible to all authorized users from any device.
Get reports and track expenses from any gadget.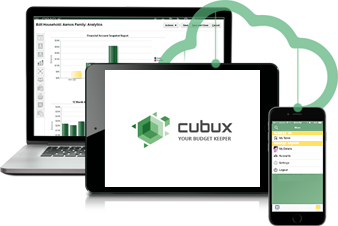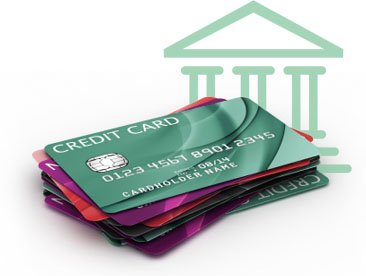 SYNCING WITH BANKS
Manage all your finances from one personal budget app! Pay on loans, make transfers and control everything you spend in our application!
Synchronization in a few clicks performed with any Bank.
JOINT ACCOUNT
When you use family budget calculator all together with your family members - joint account is necessary. The configurations of the joint account - each permissions for each account can be configured. For example, another user may only watch but not manage your account. You can also hide specific account completely from his eyes.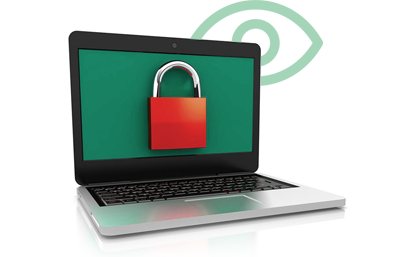 " Great home bookkeeping! I just started to use but already really pleased. I wrote everything on paper earlier, and it was so annoying…Moreover, I lost all my notes several times. Using Cubux I feel myself structured and ready to use this service constantly!
" The interface of this service makes the process of usage easier! I really like it! Started to use Cubux instead of another one service.
" The design is great. It is also possible to have an access for several users. A lot of advantages! Thank you so much, Cubux!!

DOWNLOAD OUR FREE MOBILE BUDGET PLANNER APP
Use home bookkeeping for your personal finances and family budget on the computer and mobile devices: Android, iPhone/iPad and Windows Phone. Use sync and have access to the records on your computer, smartphone and tablet. In addition to personal finances and control of the family budget, financial planning software will help to guide financial accounting for individual entrepreneurs and small companies.