When it comes to smartphone cameras, iPhone 11 Pro has one of the best cameras out there. In fact, it's so good that in recent years a few movies that have been shot entirely on an iPhone have made the headlines. If you're one of those people who doesn't even own a camera anymore because iPhone photos turn out so great, you will love this list, as most of use come to realize that while the iPhone camera is great, it doesn't give you a ton of control over the photos you're taking. And if you're an avid photographer who does own a real camera, you will certainly agree that you can't always bring it with you and sometimes you just have to make do with a smartphone. So whether you're an amateur or an experienced photographer, try out these 5 best camera apps for iPhones to instantly improve your pictures.
Adjust every parameter of photos with Halide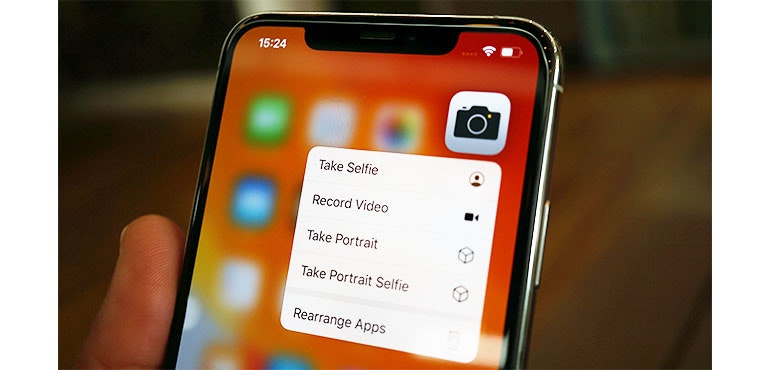 While Halide can look a bit confusing or out of your league if you're a novice photographer, it gives you full control over the pictures you're taking. If you have some photography knowledge and experience, you will love this app, as it allows you to create perfect photos with your exact parameters – you get to control everything from shutter speed to ISO. You can also view detailed information on how the camera is processing the data and the settings.
Obscura 2 – a simple, yet functional iPhone camera app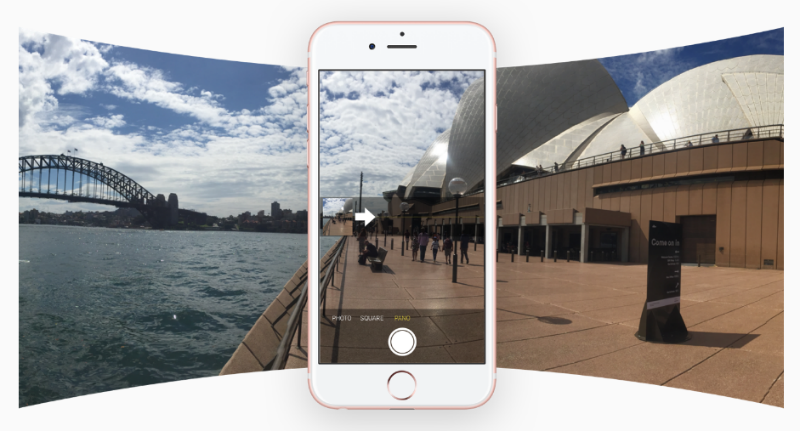 Obscura 2 is a simple and intuitive camera app for iPhone that nevertheless allows you to produce gorgeous photos. The app allows you to control a few camera parameters using simple dials on the screen, plus, it offers 19 unique filters that you can apply to your photos to give them a perfectly polished look.
VSCO – Instagram's favorite camera app
VSCO is certainly one of the most well-known and popular camera apps out there with millions of photos that were taken and edited with this app being posted to Instagram every day. Usually, people use this app only to edit photos that were taken using the regular iPhone camera app, but VSCO allows you to have much more control over the photo than the native camera app, so it's worth trying out. The free version of the app have a decent number of parameters you can adjust, but the Pro version will give you complete control over the photos, and the fact that you can edit the pic without leaving the app is a cool added bonus.
Take awesome videos with ProCamera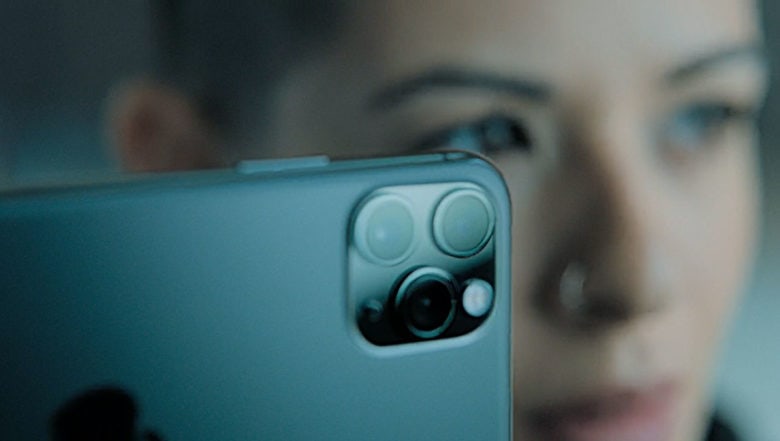 If you use your iPhone to shoot video quite often, check out ProCamera. When it comes to photos, it has pretty much the same features as the apps above, but with video it's a whole different level. You will be able to control frame rate, resolution, HDR, stabilization and more, which will allow you to create perfect videos.
Camera+ 2 – iOS Camera app only better
Camera+ 2 is the perfect app for novice photographers who want to learn and improve. The app is very similar to the native iPhone camera app, but it has a few extra buttons here and there, which allow you to improve the look of your photos without feeling overwhelmed by the huge number of buttons and parameters.