How to connect MacBook to Chromecast and stream video to your TV
How to set up Google Chromecast
Google's Chromecast allows you to effortlessly connect your MacBook or any other iOS device that has iOS version 6 or later installed on it to your TV to stream movies and videos, play games and browse the internet. You can also use Chromecast with any PC and any Android-based device with an Android version 2.3 or newer.
To set up Chromecast you first need to plug it in to the HDMI port of your TV and also connect it to the USB port of your TV or use a micro USB to USB adapter to plug it in. Once the device is connected to your TV, it should boot up and you should see a Google Chrome logo. If you're going to use an iOS device to set it up, go ahead and download the Chromecast app to your iOS device. If you're using your MacBook or a PC computer, open Google Chrome and go to the Chromecast setup page, there you will be asked to either download the Chromecast app or to add a special browser extension to Chrome. Once downloaded, the app will find the Chromecast device on your network and show you a blue Set Up button, clock it to proceed with the set up process and follow the prompts.
How to connect Mac to Chromecast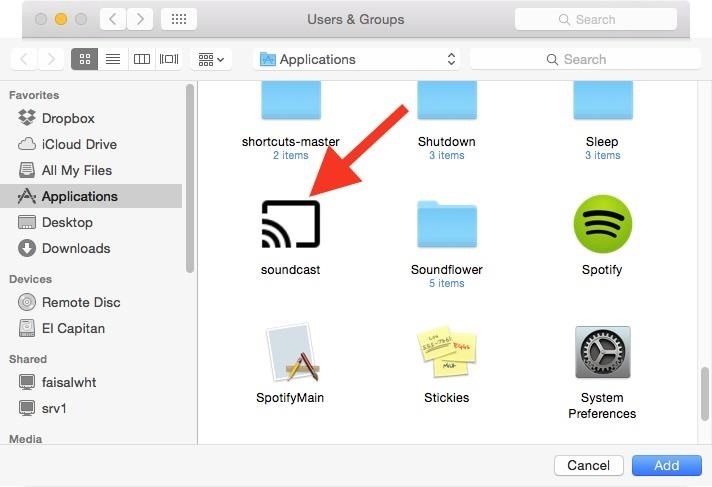 Once you have the Chromecast app and the Chromecast browser extension installed, you can easily connect your Macbook to your TV through Chromecast and start streaming. Many websites, including popular video streaming services, have a Chromecast feature built-in on the website itself, so when you open Netflix, for example, just look for the cast icon and click it to cast – the icon should turn blue and the video should start playing on your TV. If the website does not have a built-in Chromecast icon, just click the Cast icon on the Chrome's tool bar – that icon should appear on the tool bar when you add the Chromecast extension to your Google Chrome browser. You can use your computer to do other stuff while you are casting video from Nextflix or Hulu, for example. You can browse other websites or even put the computer to sleep.
Websites that are specifically optimized for Chromecast should work well when you try to cast them, however, this is a relatively new feature, so many websites may not be displayed correctly when you are casting them.
Chromecast for iPhone, iPad and other iOS devices
If you want to use Chromecast with your iOS device you will only be able to cast movies and shows that you purchase on Google Play Movies and TV app.Begin by downloading the app, choosing the movie or show you would like to watch and tap Cast, the icon should be located in the top right corner of the screen. Tap the icon and enjoy the video!