How to print from iPhone?
If you're an experienced iPhone user, you've probably heard of AirPrint – a built-in program for iPhones and iPads that allows you to effortlessly connect to a printer and send your document for print. The easiest way to print a document from an iPad or iPhone is by using AirPrint. However, before you begin you need to make sure that the printer you plan on using is wireless and not wired, as this will not work on a wired printer.
Print from iPad or iPhone using AirPrint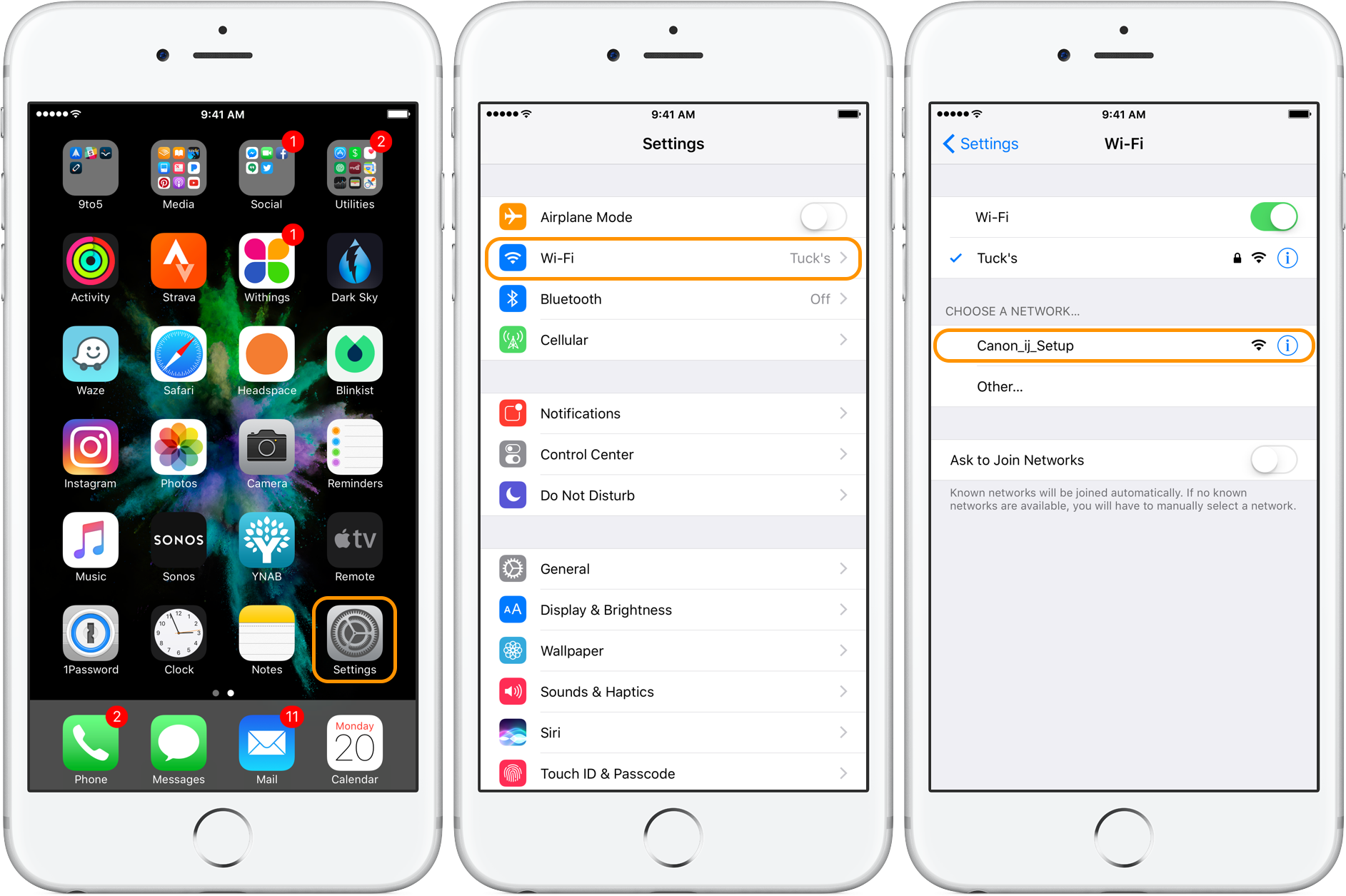 First you want to open the document or the photo that you're trying to print. Then, press the Share button, it should look like a square button with an arrow on it. Next, take a look at the blue check mark on the photo or document – you want to make sure there are check marks only on those documents that you want to print. If order to select more photos, swipe left or right on the screen and tap the pictures you want to print. Once you're done, press Next, this button should appear in the upper right corner.
Then press Print and tap Select Printer. At this point your printer should appear on the list. If it doesn't come up, make sure that it is connected to the same Wi-Fi as your device (iPhone or iPad) and that the AirPrint feature is enabled on the printer. When you tap the name of the printer a menu will come up that will allow you to switch between black and white and color setting for printing and the number of copies that you want to make.
How to print from iPhone without AirPrint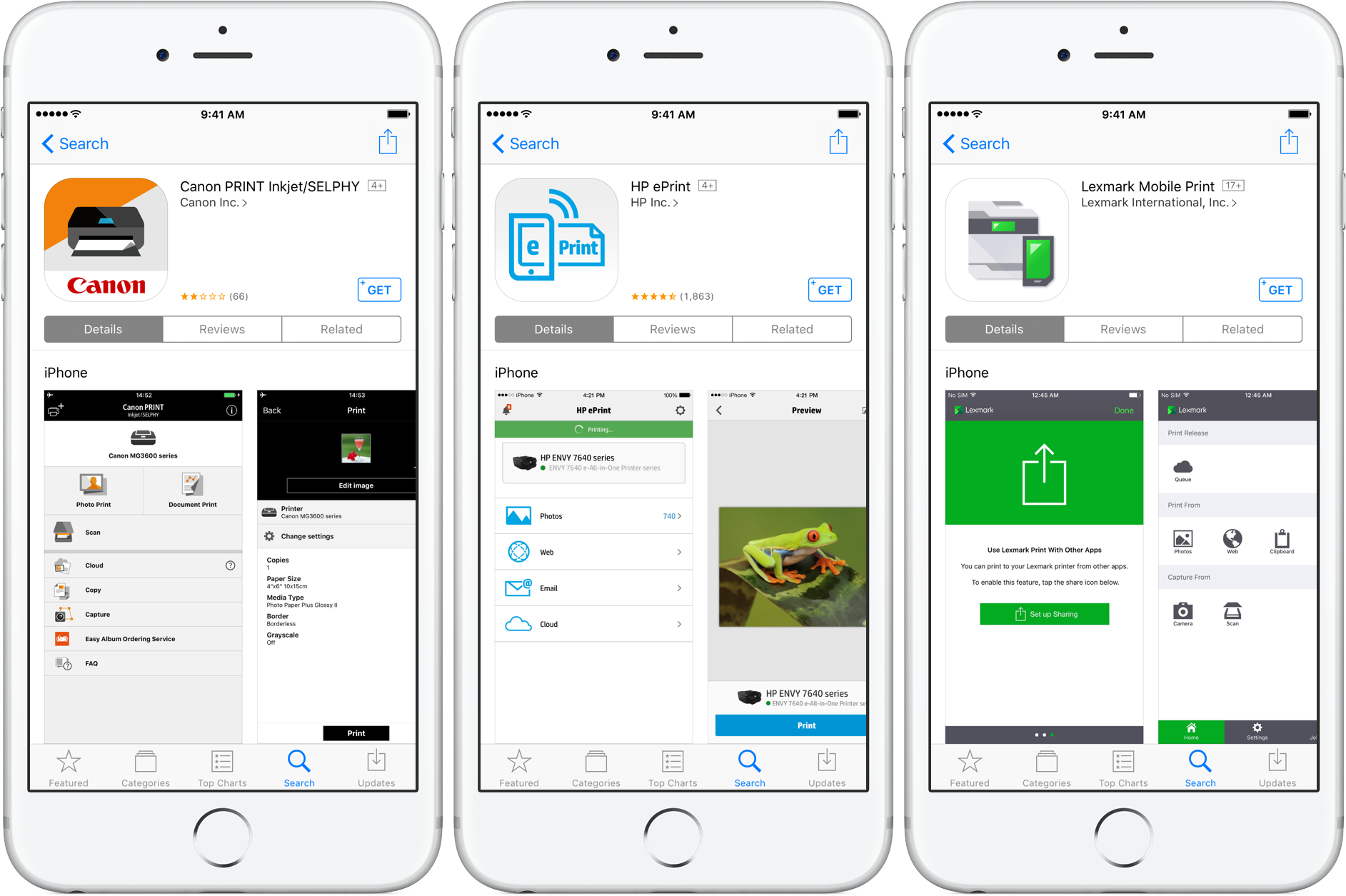 If you need to use a printer that doesn't have AirPrint connectivity there's still a way for you to print your document on that printer. This can normally be done by downloading a manufacturer's app that will allow the printer to create a wireless access point so you can print the document by connecting to that point.
First, take a look at the printer and find a button with a "Wireless" icon on it. Press this button. Next, on your iPhone or iPad go to Settings and navigate to Wi-Fi. You should now see a Wi-Fi network with a name that resembles your printer's model number or brand name. You can connect to this network and print your documents wirelessly by downloading a printing app from the printer's manufacturer.
More ways to print documents from your iPhone
Another easy way to print documents from iPhone without AirPrint is by downloading one of the handy third-party apps that allow you to print documents. Some of the best ones include Printopia, handyPrint and Printer Pro. These apps have lots of useful features to help customize your printing experience.
If you're looking for a different way to print, check if your printer has its own email address – sometimes these are set up when the printer is installed and registered. If it does have an email, you can simply send the necessary documents as email attachments to the printer even if you are far away from it.