What is the same for iPhone 11 and iPhone 11 Pro?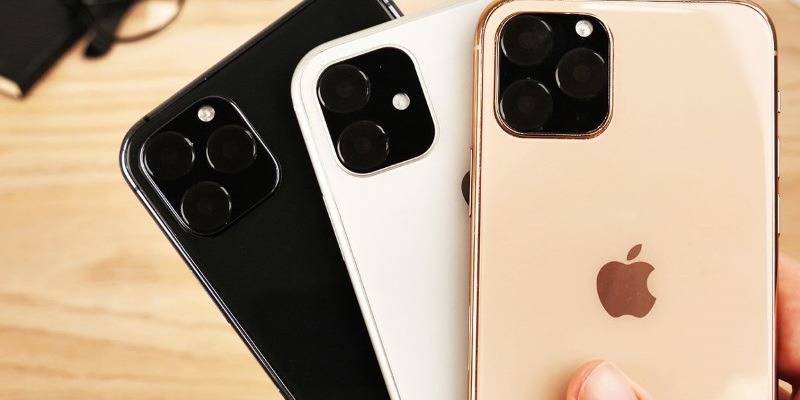 The three iPhones released in September 2019 have quite a bit in common, just like last year's Iphone XR, XS and XS Max. First of all, all three phones have the same processor – it's the A13 Bionic chip. Each model is available with a storage capacity of 64, 256 or 512 GB. There is no microSD slot, as is customary with iPhones. All three phones have Haptic Touch instead of last year's 3D Touch, but True Tone technology has remained and is available on all three phones. iPhone 11, 11 Pro and 11 Pro Max all run on the new iOS 13 and have improved Face ID. The front camera has also been updated on all phones; it features new Portrait Lighting and improved smart HDR features.
iPhone 11 vs iPhone 11 Pro cameras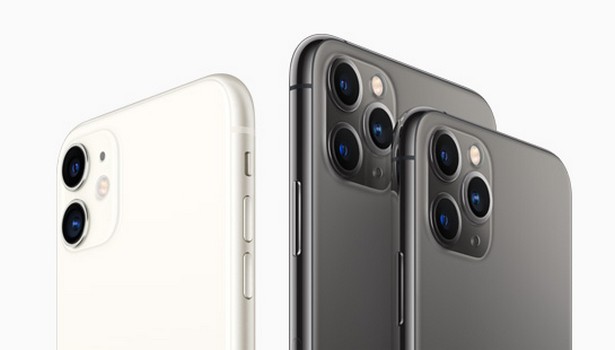 One of the biggest differences between iPhone 11 and iPhone 11 Pro is the camera. iPhone 11 has only two rear cameras, while iPhone 11 Pro has three: a wide and ultra wide camera and a telephoto lens, while iPhone 11 has only the first two. This means that in addition to the standard 2x optical zoom in available in both models, iPhone 11 Pro also offers a 2x optical zoom out, which means you can get a lot more in a single shot. Both models feature a Night Mode, which allows you to take amazing pictures in dark conditions.
iPhone 11 Pro vs. iPhone 11 display
When it comes to 2019 iPhone displays, the three models have a few differences, but the most noticeable one is the size. The iPhone 11 Pro is the same size as the iPhone XS, which has a 5.8-inch screen, the iPhone 11 Pro Max is the same size as the iPhone XS Max – 6.5 inches, and the iPhone 11 is the same size as the iPhone XR – 6.1 inches. Both iPhone 11 Pro models have an OLED display, which gives you more saturated and vibrant colors compared to the iPhone 11's LCD screen, but you're not likely to notice this unless you place the two phones side by side.
iPhone 11, iPhone 11 Pro and iPhone 11 Max size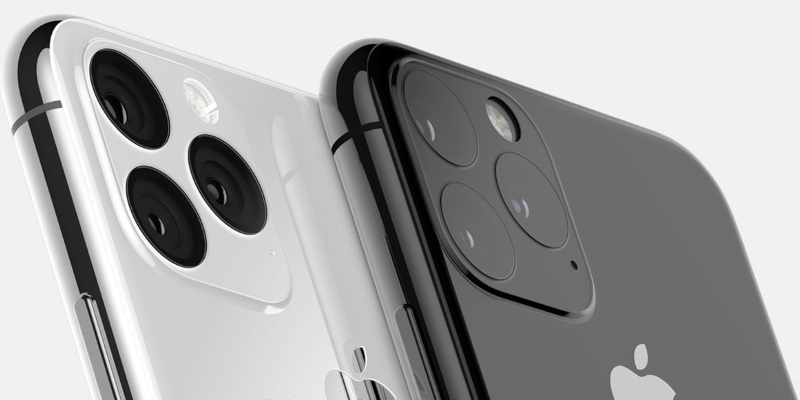 Just like last year's iPhones, the 2019 models all differ in dimensions and weight. iPhone 11 Pro is the smallest model of the three – just 122 x 71.4 x 8.1 mm, it weighs 188 grams. iPhone 11 is slightly bigger: 150.9 x 75.7 x 8.3 mm, 194 grams. iPhone 11 Pro Max is the largest model, its dimensions are 158 x 77.8 x 8.1 mm and it weighs 226 grams, although it doesn't look as bulky as iPhone XS Max due to the new design that features frosted glass.
Should I choose iPhone 11 or iPhone 11 Max?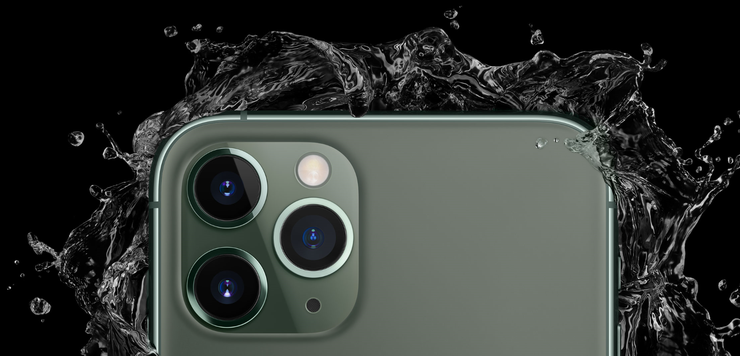 The answer to this question depends entirely on your budget, needs and preferences. iPhone 11 is a great device that's available in a wider array of colors than iPhone 11 Pro. Its price starts at 699 dollars, which is much lower compared to the 999 dollar starting price of iPhone 11 Pro. The pricier iPhone does have a few extra features like a wide angle camera, different materials and slightly larger battery life, but if you want to save money and simply get a great device, go for the iPhone 11. If you need the extra camera and an OLED display, opt for iPhone 11 Pro.