Everything's under control. Yearly budget planner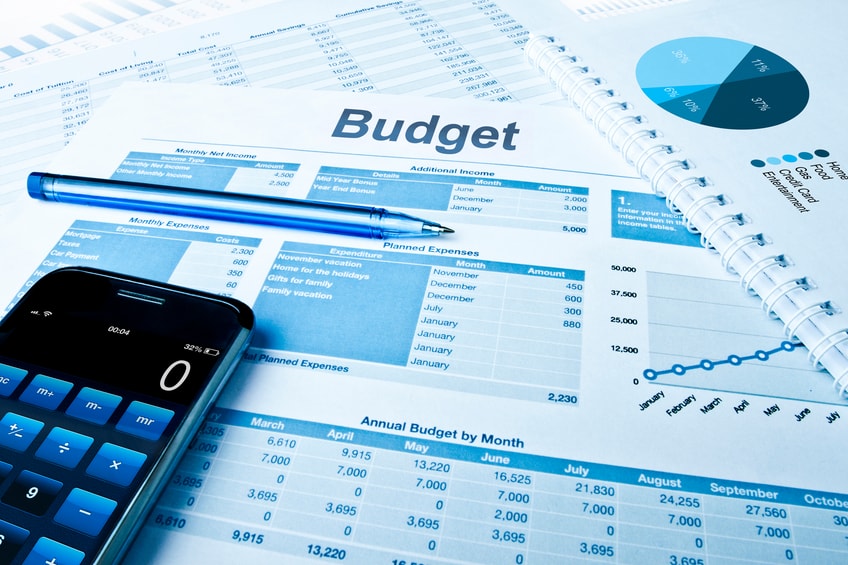 How many times have you planned a trip or some large purchases and couldn't afford it because there was not enough money? It's a permanent dilemma when you have a high income but for some unexplainable reasons eventually, you can't spend it on something you wanted to. Why does it happen? We don't control our expenses. The first thing that comes after this phrase is that you know everything you spent money on and remember everything. But it's not true. In fact, you can't even imagine how much money you spent on unplanned purchases. You spontaneously buy something that you even don't need very much and in a few days forget about this. During a year the number of such purchases becomes quite noticeable and the great part of your annual income goes "nowhere". How to manage this problem? Control every purchase. Let's consider how to do it properly.

How to plan a year budget?
As it was mentioned above the most convenient and effective way to save money and control expenses is to create a yearly budget planner. Nowadays you don't need a notebook and a pen to write down every purchase, you can track the year expenses with a yearly budget calculator using the app from Cubux.net. This service allows users not only to track all expenses but also to get a result at the end of a year and prognoses for the budget of the next year due to the powerful analytical tools of the program. By filling the yearly budget template with your purchases or costs, you can divide all of them for different categories or subcategories to analyze which area of your life you spend the most money on. These results can help you to save money by paying the attention to the services or purchases which you have bought during a year. Most people when analyzing the yearly expenses spreadsheet find out that a great part of the money spent could have been saved by avoiding unnecessary purchases.
Why use a yearly budget planner?
Today you can find various Excel spreadsheets for managing the home budget but budget planners are still the most convenient and simple way. These apps are user-friendly and even if you are a beginner you will not have problems with filling and analyzing a yearly budget worksheet. Moreover, by using such apps as Cubux, you can get an access to all your incomes, expenses, credits and debts wherever you are and from any device you have. You can fill the yearly budget spreadsheet from a computer if you are at home as well as from smartphone or tablet if you are on vacation. Using the Cubux app you get a yearly budget template excel free, with a simple interface and powerful tools for analytics. You can also give an access to the spreadsheet for the members of your family to evaluate the total income and expenses at the end of the year.
Just choose a yearly budget planner template, fill it with all your expenses and at the end of the year you will get a detailed report, basing on which you can save a great sum of money for the next year, thereby giving yourself a chance to afford large purchases or trips you have dreamt about for so long.